Sell Your Hard Drives
SELL YOUR USED HARD DRIVES
MGI buys new, used, and excess HDD, SDD, and external storage!
We are always looking to purchase large quantities of used hard drives (HDD) and Solid State Drives (SSD) and External Drives. Let MGI help you turn your new, used, and excess hard drives into cash for your organization. We'll get the job done quickly and securely, providing the highest value on your refurbished IT hardware.
WE CONTINUOUSLY PURCHASE THE FOLLOWING:
*Large Quantities Preferred*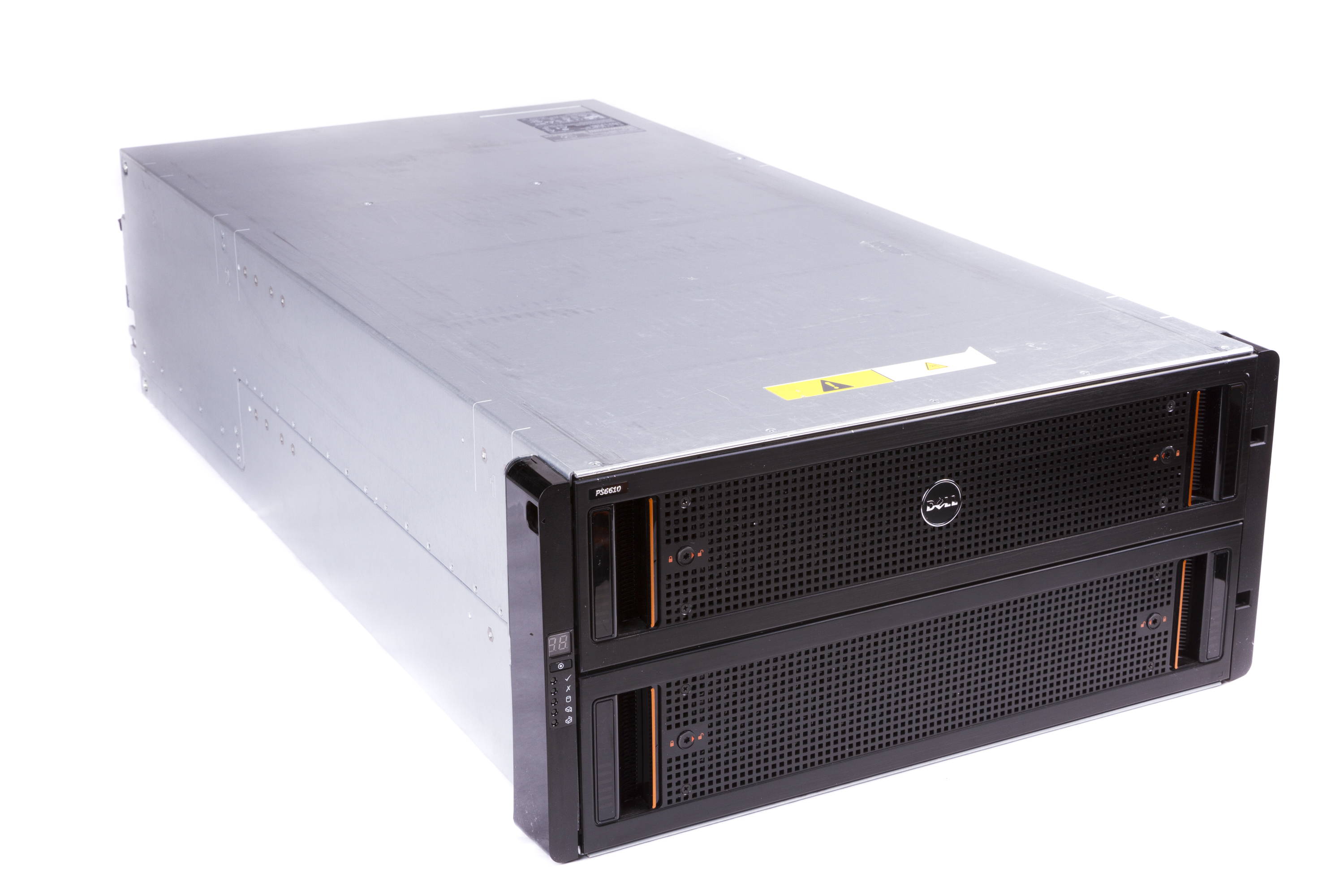 Dell Storage: Hard Drives (HDD) and Solid State Drives (SSD)
HPE Storage: Hard Drives (HDD) and Solid State Drives (SSD)
OEM Hard drives and Solid State Drives: (Seagate, Western Digital, Hitachi)
Other Storage: Nimble, NetApp, EMC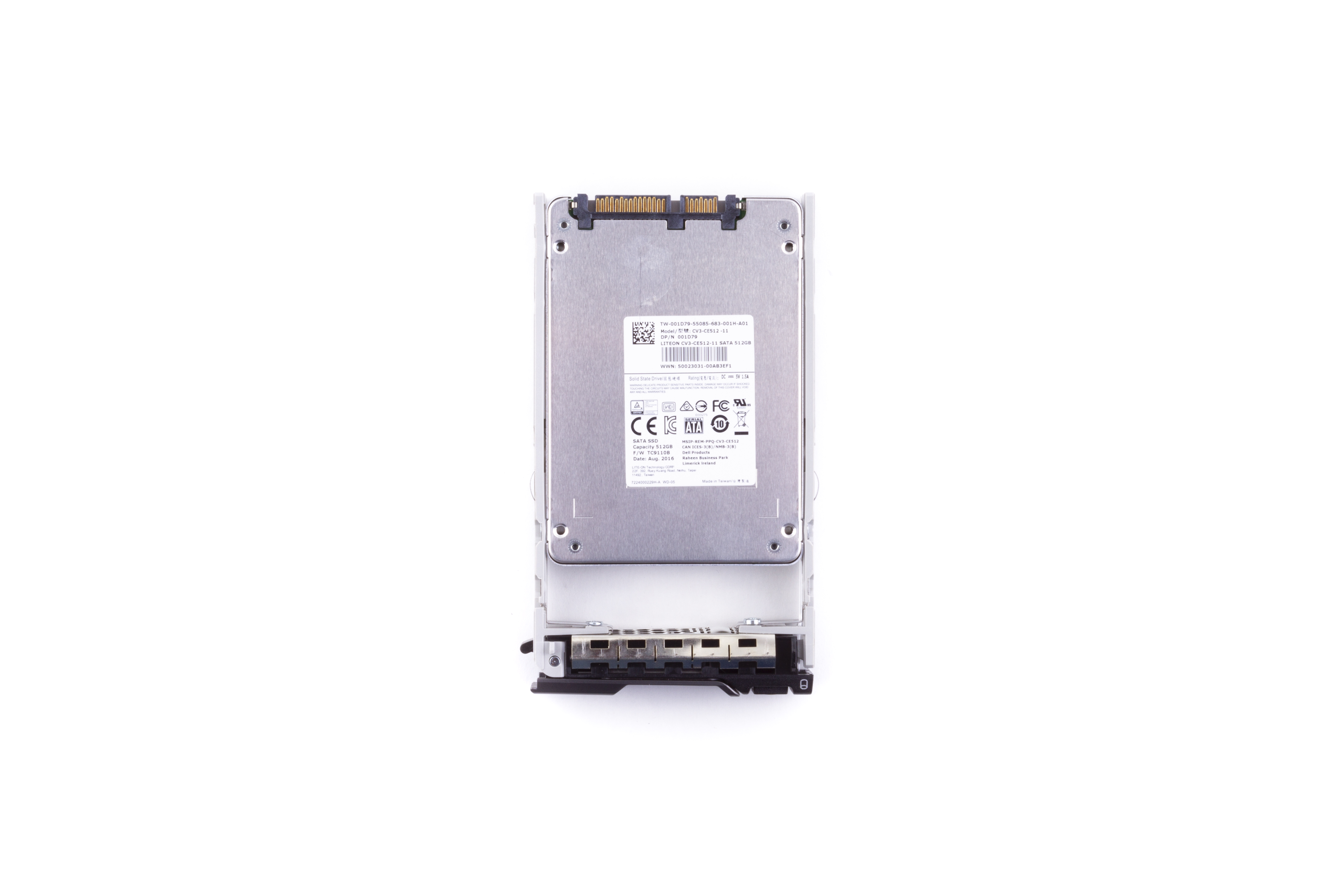 OUR EQUIPMENT PURCHASING PROCESS IS SIMPLE AND FAST!
1. SUBMIT YOUR ORGANIZATION'S INFORMATION
Complete the quote form below and upload your company equipment list. We'll review and send you a competitive, no-obligation offer.
2. LET US HANDLE SHIPPING AND INSPECTIONS
Let us coordinate the paperwork and shipping. We'll confirm quantities and configurations upon receiving and inspecting equipment's condition.
3. SECURE DATA DESTRUCTION SERVICES
Upon your request, our team will handle secure data sanitization with the world's most highly-certified wiping software.
Receive payment via check or wire transfer.
DO YOU HAVE OTHER IT EQUIPMENT AND COMPONENTS YOU WANT TO SELL?
We're always looking to buy servers, storage, networking equipment, memory and CPUs! Add your IT hardware details to our quote form and we'll provide you a free offer.
For a full list of the hardware equipment we purchase, please contact us at +1 608.571.0309 or info@mgi-inc.com.