Equipment Purchasing
Our goal is to create additional cash for your company. Whether you are expanding your IT infrastructure and upgrading assets, or you are moving locations and have unwanted IT equipment, we are here to help fund your unique business endeavors every step of the way.
Our long-term partnerships have created an on-going demand for more high-quality IT hardware—we are constantly looking to purchase servers, storage, and networking equipment, along with all components. We will offer you fair market value so you receive the best price for your IT hardware equipment.
With over 25 years experience managing IT assets for a wide variety of industries, our first-class services and products provide solutions that protect and meet the demands of today's ever-changing technology.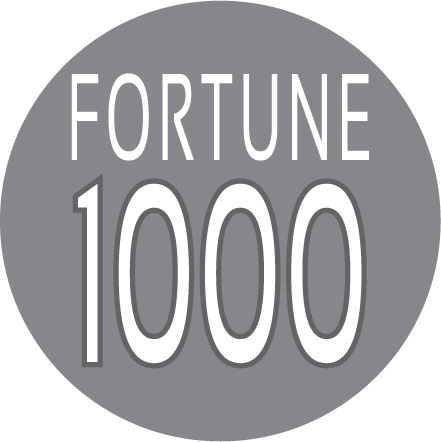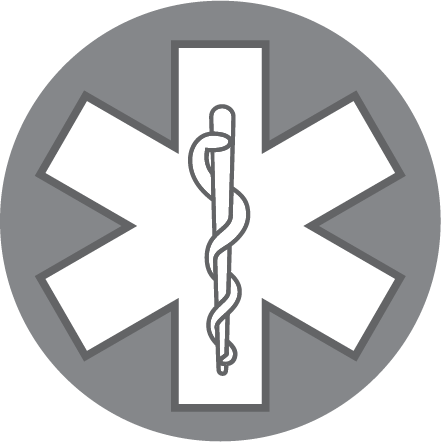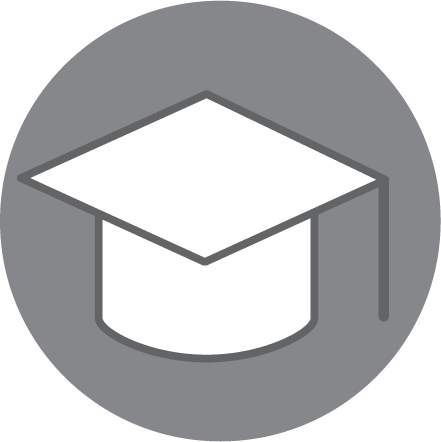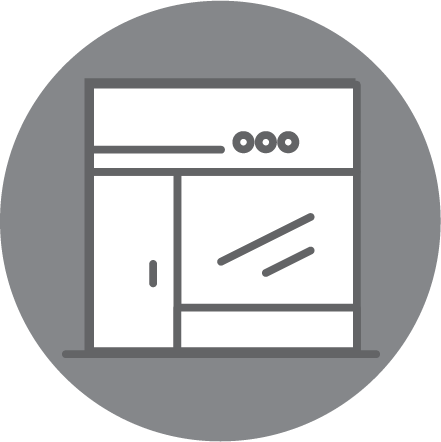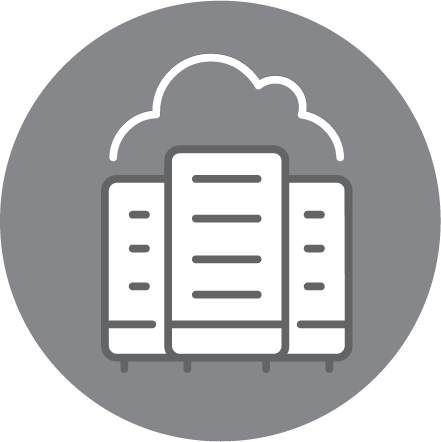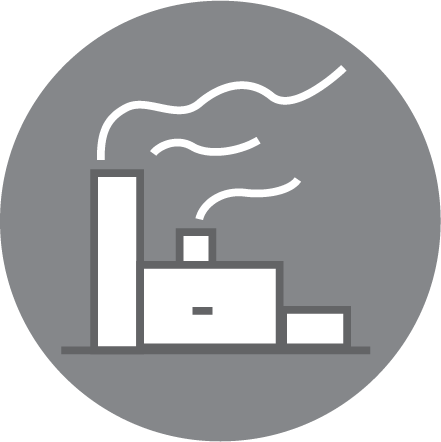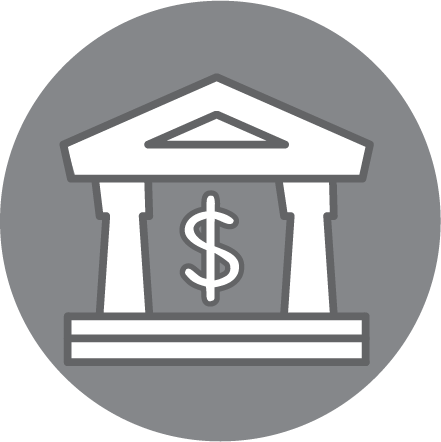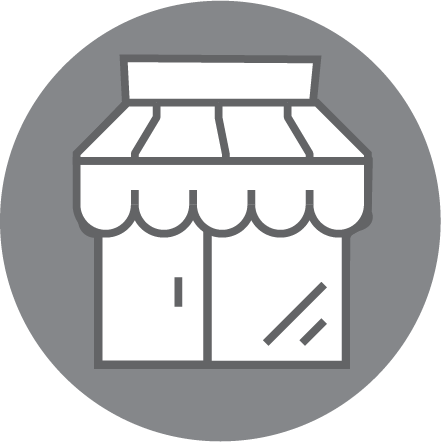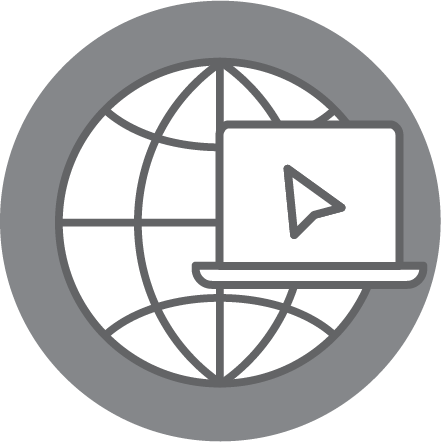 SELL YOUR EQUIPMENT TO US
1. AUDIT LIST
Provide MGI with an audit list of your used equipment.
2. PURCHASE OFFER
Receive a fair and honest offer from an MGI Account Manager.
3. EXTRA REVENUE
Generate extra revenue for your organization with a successful MGI transaction.
MGI offers tailored solutions including contracts, managed inventory programs, custom reporting, and more!
View some of the items MGI is currently looking to purchase.
For a full list of the hardware equipment we purchase, please contact us at +1 608.571.0309 or info@mgi-inc.com.
Gen 12

R620
R720
R720XD
R820
R920
T620
M420
M520
M620
M820
C6220

Gen 13

R430
R530
R630
R730
R730XD
R830
R930
T130
T630
M630
FC630
FC830

Gen 14

R240
R340
R440
R540
R640
R740
R740XD
R940
T440
T640
M640
FC640
C6420

Dell

PowerVault MD3
Equallogic
All storage drives
Dell/EMC

EMC Drives

4Tb 7.2k
3Tb 7.2k
2Tb 7.2k
1Tb 7.2k
2Tb 10k
900 Gb 10k
600Gb 15k
300Gb 15k
All Solid State Drives

Dell Fibre Channel Switches

Brocade 6500
Brocade 6510
PowerConnect B-8000
Brocade 5100
Brocade 5300

Dell Network Switches

PowerConnect 2848
PowerConnect 2824
Dell Networking 6200 series
Synergy

Synergy 12000
Synergy 480 Gen9
Synergy 620 Gen9
Synergy 660 Gen9
Synergy 680 Gen9
Synergy 480 Gen10
Synergy 660 Gen10

ProLiant

DL580 Gen8
DL560 Gen8
DL380p Gen8
DL380e Gen8
DL385p Gen8
DL360p Gen8
DL360e Gen8
ML350p Gen8
ML350e Gen8
BL460c Gen8
BL4650c Gen8
BL660c Gen8
DL580 Gen9
DL560 Gen9
DL380 Gen9
DL360 Gen9
DL180 Gen9
DL160 Gen9
DL120 Gen9
DL80 Gen9
DL60 Gen9
DL200 Gen9
ML350 Gen9
BL460c Gen9
BL660c Gen9
DL580 Gen10
DL560 Gen10
DL385 Gen10
DL380 Gen10
DL360 Gen10
ML110 Gen10
ML350 Gen10
BL460c Gen10
BL660c Gen10

Integrity

RX2800 Series
RX3600 Series
RX4600 Series
RP3400 Series
RP4600 Series
RX7600 Series
RX8600 Series
RP7400 Series
RP8400 Series
SuperDome
SuperDome2
SuperDomeX
BL860c
BL860c i2
BL860c i4
BL870c
BL870c i2
BL870c i4
BL890c i2
BL890c i4

Apollo

Apollo 2000 Gen9
Apollo 4000 Gen9
Apollo 6000 Gen9
XL170r Gen9
XL190r Gen9
XL230a Gen9
XL250a Gen9
XL260a Gen9
XL270d Gen9
XL730f Gen9
XL740f Gen9
XL750x Gen9
Apollo 2000 Gen10
Apollo 4510 Gen10
Apollo 6500 Gen10
XL170r Gen10
XL190r Gen10
XL230k Gen10
pc40 Gen10
sx40 Gen10

SAN Fabric

B-Series Family
C-Series Family
H-Series Family
StoreFabric BLc Switches
StoreFabric Adapters
Transceivers & Cables

Tape/Disk Archiving

G2 Autoloaders
MSL Family
ESL Family
EML Family
T950 & EE Libraries
LTO & RDX
StoreOnce 3000
StoreOnce 5000
StoreOnce 6000

Entry HDD/SSD

MSA 2000 arrays
MSA 1000 arrays
D2000 enclosures
D3000 enclosures
D6000 enclosures
StoreEasy 1000
StoreEasy 3000
StoreEasy 500

Mid-Range Storage

3PAR StoreServ 7000
3PAR StoreServ 8000
3PAR StoreServ 9000
StoreVirtual 3200
StoreVirtual 4000

Enterprise Array

3PAR StoreServ 10000
3PAR StoreServ 20000
XP Storage
EVA Storage

FlexFabric

7900 Series
11900 Series
12500 Series
12900 Series

Arista & Altoline

6700 Series
6900 Series
7000 Series
7100 Series
7200 Series
7300 Series
7500 Series

Infiniband

DDR Switches
QDR Switches
EDR Switches
FDR Switches
HDR Switches
UCS Rack Server

C3260
C3160
C460 M4
C240 M4
C220 M3
C220 M4
C460 M2
C420 M3
B200 M4 Blade Server
B200 M3 Blade Server
UCS-FI-6248UP Fabric Interconnect
UCS-FI-6296UP Fabric Interconnect

MCS

MCS 7845-H2
MCS 7845-I3
MCS 7835-H2
MCS 7825-H4
MCS 7825-H3

Switching Series

3850
3750X
2970
2960S
2960X
Nexus Switching

Routing Series

1700
1800
1900
2800
2900 Series
3900 Series
ISR Routers
ASR Series

Security

PIX 501
PIX 506
PIX 515
ASA5500-X Series
ASA5500-X Firepower Series

Wireless

1200 Series Access Points
1100 Series Access Points
1600 Series Access Points
1700 Series Access Points
2600 Series Access Points
2700 Series Access Points
3500 Series Access Points
3600 Series Access Points
3700 Series Access

IP Telephony Series

78XX Series
79XX Series
69XX Series
88XX Series
99XX Series
Conference Stations
T-Series

Sparc T7-1
Sparc T7-2
Sparc T7-4
Sparc T5-2
Sparc T5-4
Sparc T5-8

Netra

Netra Sparc S7-2
Netra Sparc X5-2

SAN

Oracle FS1 Flash Storage
Storedge 3000 series
Storedge 6000 series

NAS

ZFS Storage ZS5-2
ZFS Storage ZS5-4

Tape

Storage Tek SL150
Storage Tek SL3000
Storage Tek SL8500

EDR InfiniBand Fabric

Oracle InfiniBand Switch IS2-46
Oracle InfiniBand Switch IS2-254
Oracle Fabric Interconnect F2-12

Ethernet Networking

Oracle Ethernet Switch ES2-64
Oracle Ethernet Switch ES2-72
Oracle Switch ES1-24
Cards
Processors (CPU)
Hard Drives (HDD)
Memory
Modules
Power Supplies
Solid State Drives (SSD)
System Boards