25+ YEARS AND GOING STRONG
Our commitment to exceptional service, high-quality products, and competitive prices speaks for itself.
MGI has over 25 years of experience managing IT assets for Fortune 500 companies, data centers, lease companies, recyclers, education systems, medical organizations, and financial institutes. Whether you are looking to update or expand your technologies, consolidate and relocate, evaluate and audit, or need a tailored solution, MGI is your answer.
To help our customers proactively procure, manage, and redistribute high-quality technology assets securely and responsibly. Through professional excellence, loyalty, and industry best-practices, we consistently meet and exceed expectations.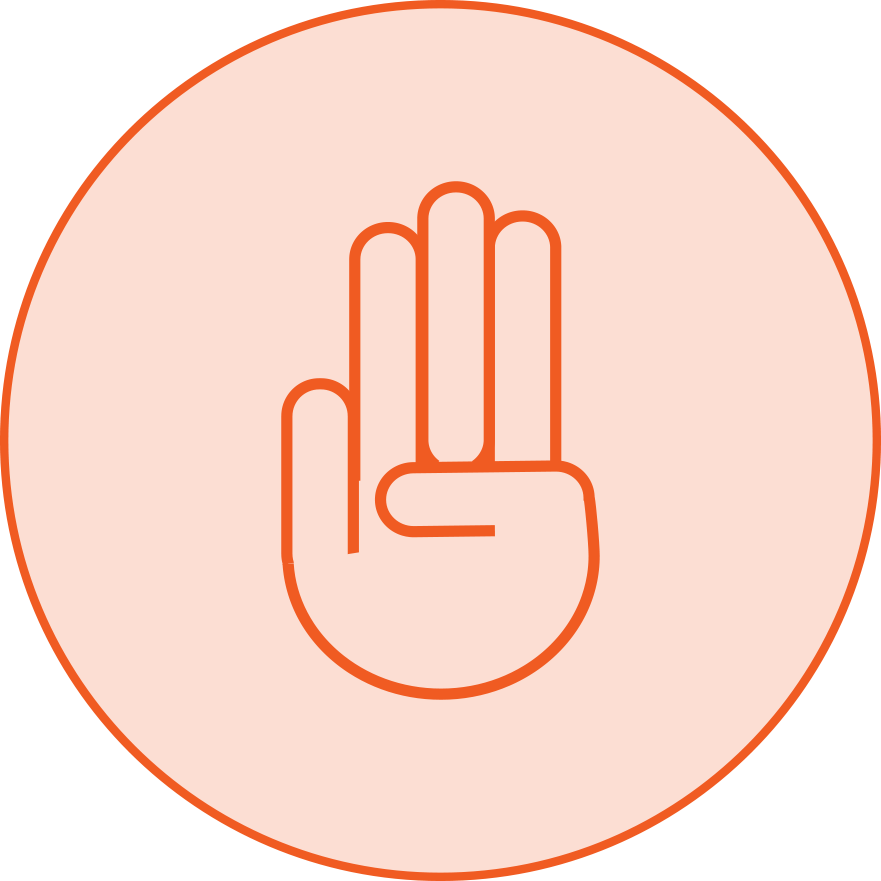 Honesty
Honoring our word to our customers and the industry we serve with truth and fairness.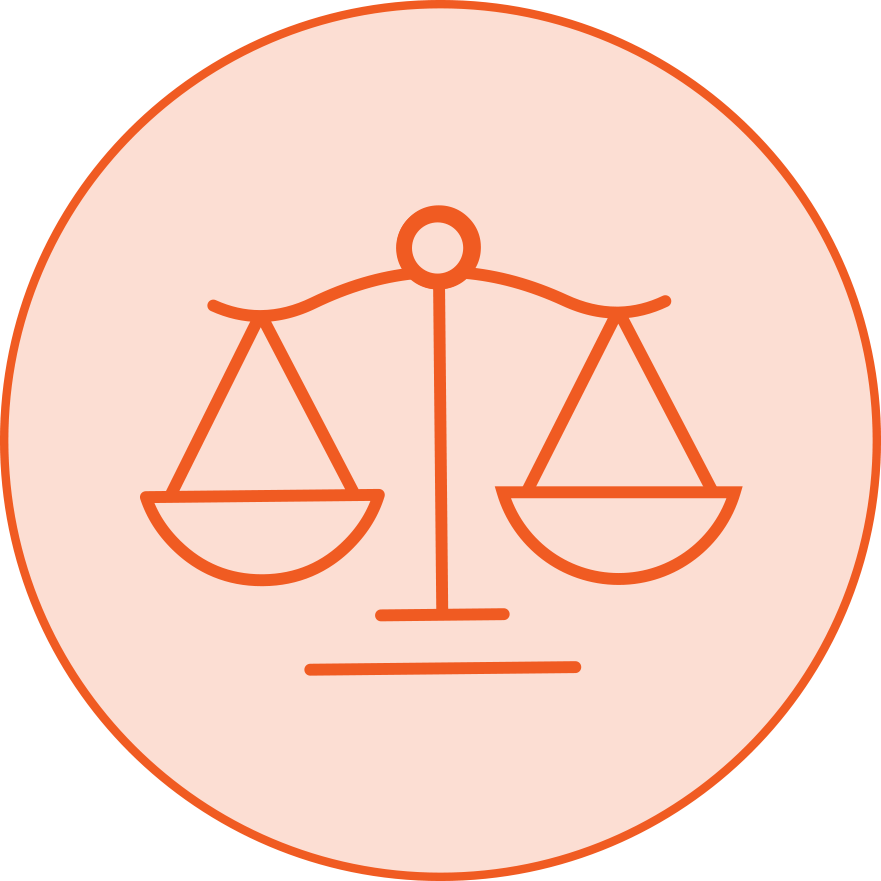 Integrity
Committed to strong moral and ethical principles and values.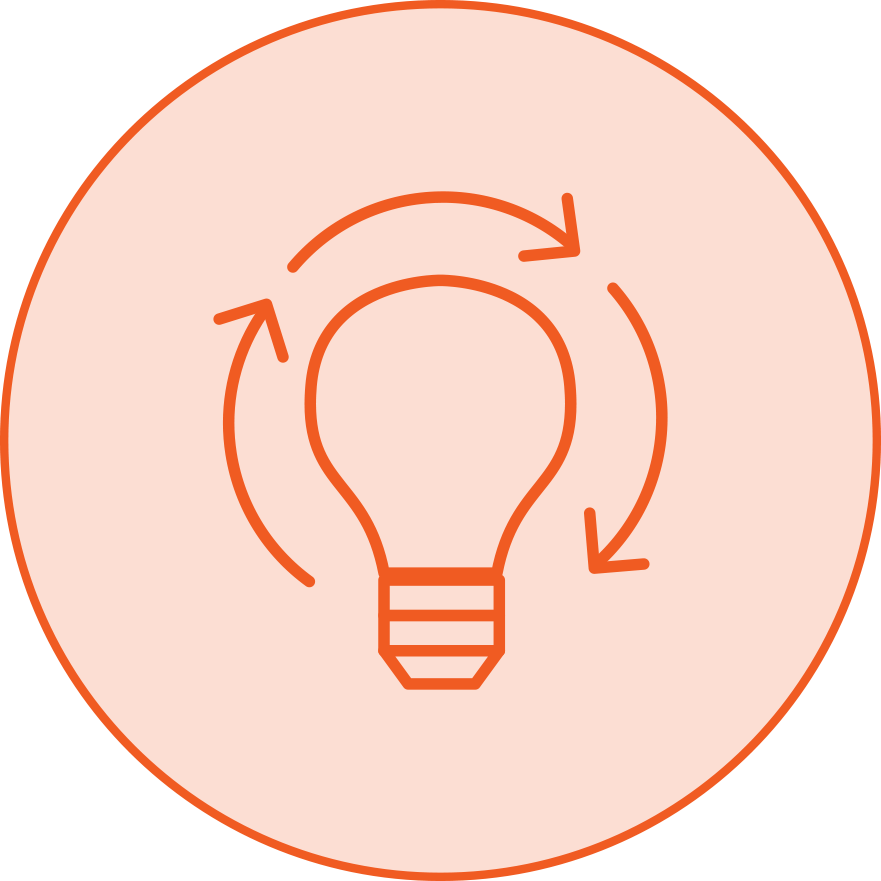 Innovation
Embracing the ever-changing world of technology through education, creativity, and forward thinking.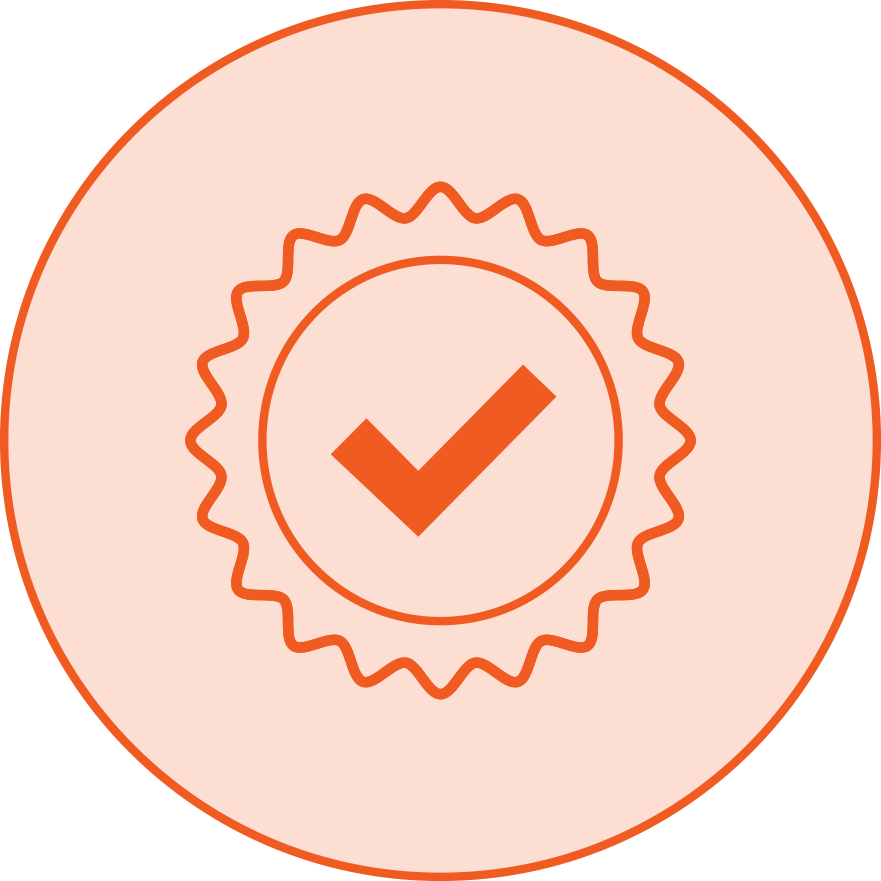 Excellence
Exceeding expectations and ensuring we deliver our best every day.