Our Services
MGI offers an array of IT solutions that allow companies of all sizes to remain focused on business matters. With years of industry experience, we can develop and implement an IT strategy to fit your organization's needs. Our goal is to help you effectively procure, manage, and redistribute your technology assets securely and responsibly.
IT ASSET MANAGEMENT SOLUTIONS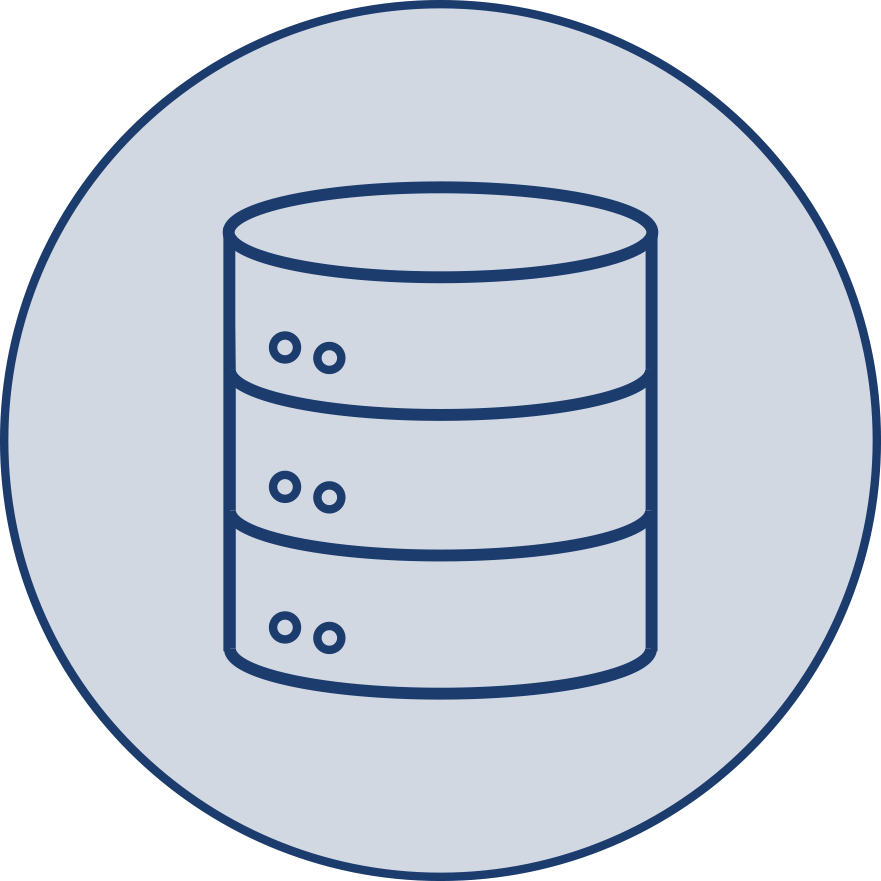 Maximize the lifecycle and value of your IT assets through a custom program designed just for you.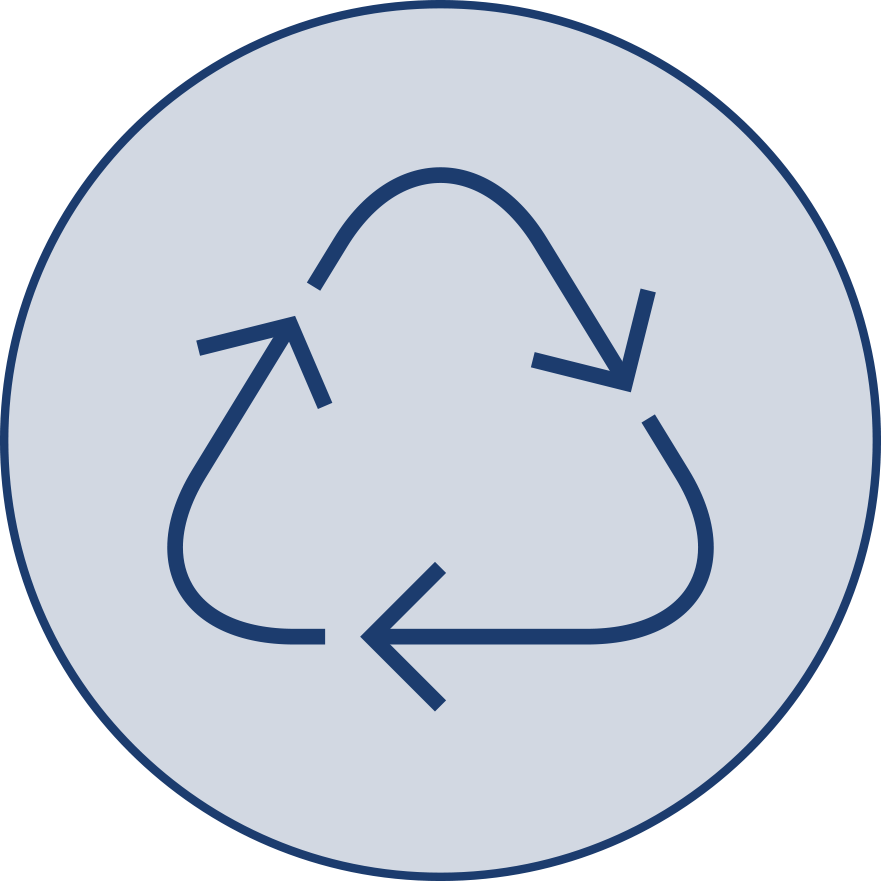 Our 4-step strategy ensures a secure and responsible IT asset disposition process. Consult with an MGI representative today!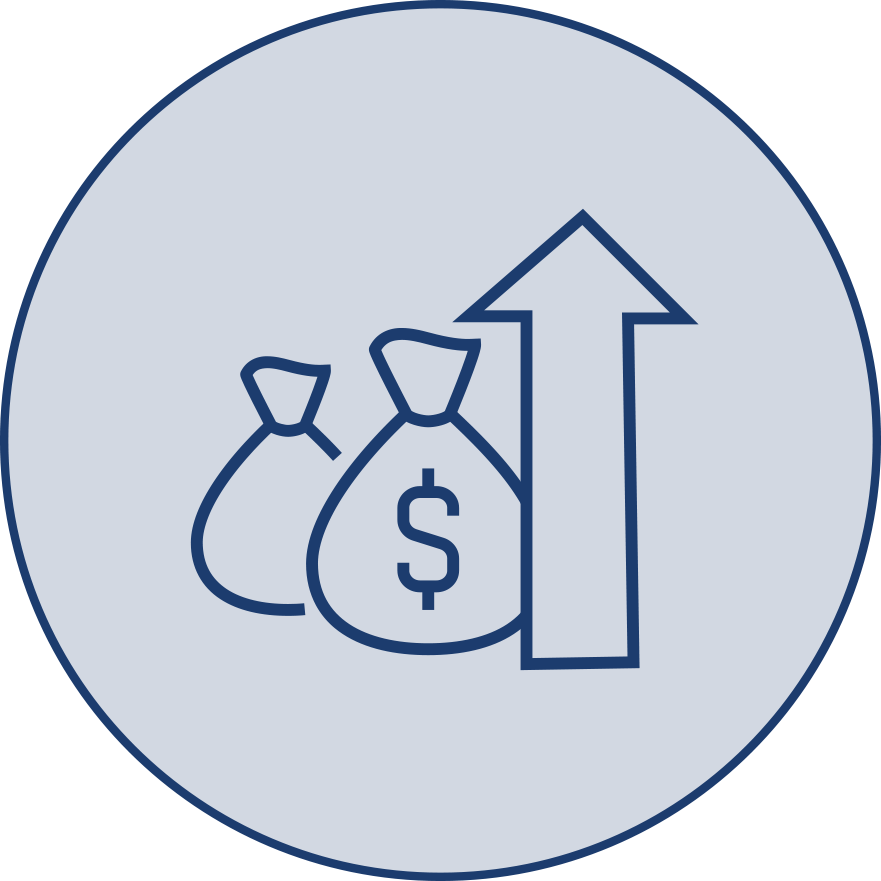 Increase your company's revenue! We buy high-quality servers, storage, and networking gear for cash!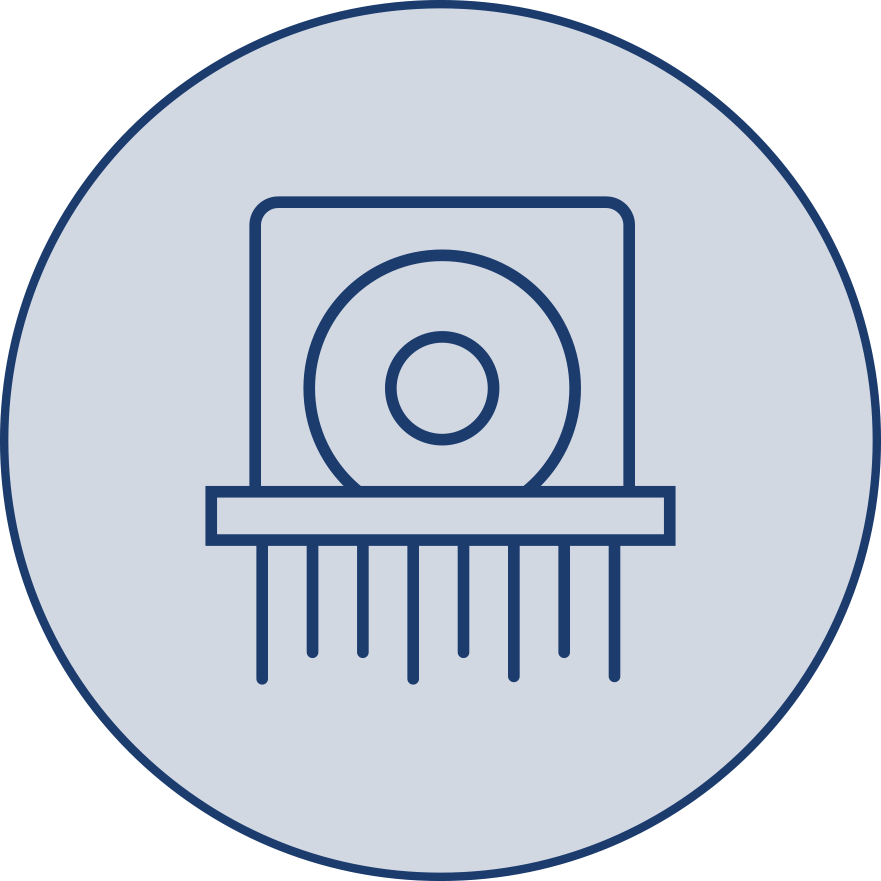 Rest assured knowing that your confidential data is safely and permanently removed with highly certified wiping software.
"We consider MGI to be a premier partner—they sell our off-lease equipment in a timely manner, getting us great returns on our assets. They do a great job not only on servers and storage but on unusual IT assets that we get back from time to time. MGI is a pleasure to work with."
- Terry M, Leasing Company